In this episode Mary McGovern interviews Lennart Pasborg, the Danish film director who has recently made a documentary film about the Danish spiritual writer Martinus (1890-1981). His film is entitled "Martinus: His Life and World Picture" (42 mins.) and portrays both Martinus's ordinary, everyday life and his extraordinary spiritual cosmology.
In 1921, at the age of 30, Martinus underwent a series of profound spiritual experiences that — as he himself explains — left him with extraordinary, intuitive sensory abilities. With his 10,000 pages of writing and 100 symbols he contributes to an understanding of the mystery of life and the individual's life and fate, and to the development of a new and peaceful world culture based on tolerance, humaneness and love for all living things.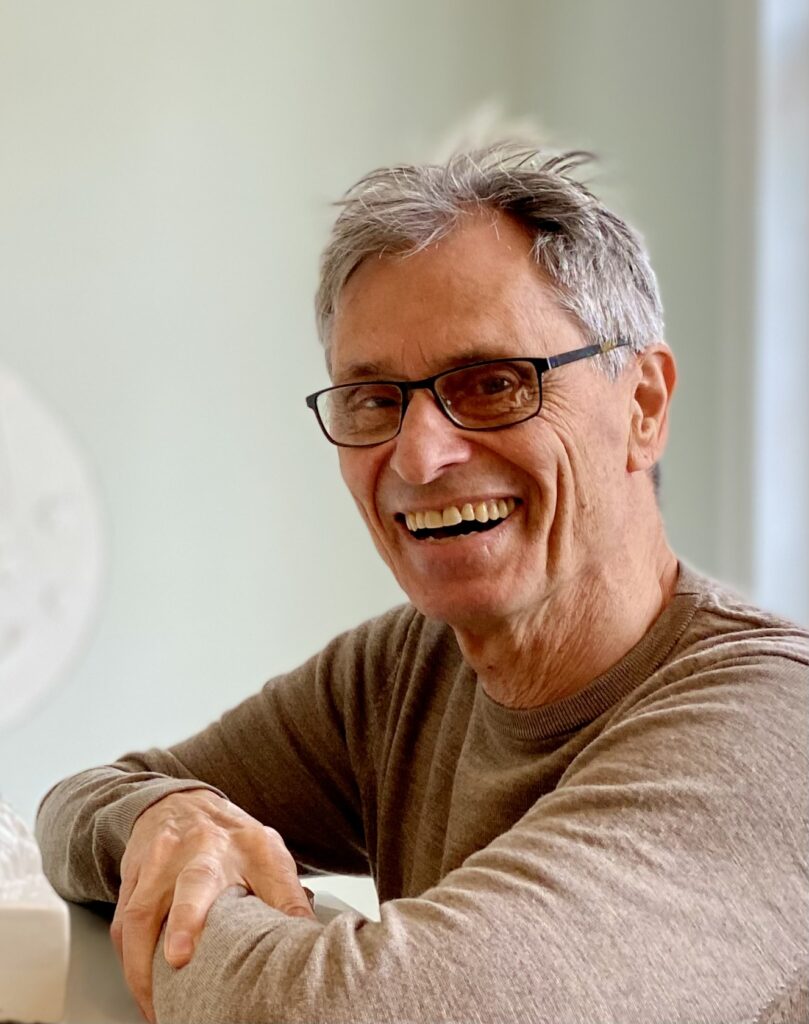 Lennart Pasborg first encountered Martinus's works in 1984 and immediately wanted to make a film about his world picture. Little did he know at the time that 38 years would pass before he achieved his goal. Lennart's other works include documentary films on art, music, ballet, spirituality, and on philosophy and children.
Here is a link to the English version of the film. It has an English voiceover and optional English subtitles. 
And here is a link to the Danish version "Martinus – liv og verdensbillede".
Spanish and Swedish subtitles are available.
This podcast was recorded by Mary McGovern at The Martinus Institute, Frederiksberg, Copenhagen Denmark on 14thMarch 2023.
Music composed and performed by Lars Palerius.
Martinus's literature is available online on the Martinus Institute's website: www.martinus.dk/en. Here you can also find information about the international summer courses at the Martinus Centre in Klint, Denmark.