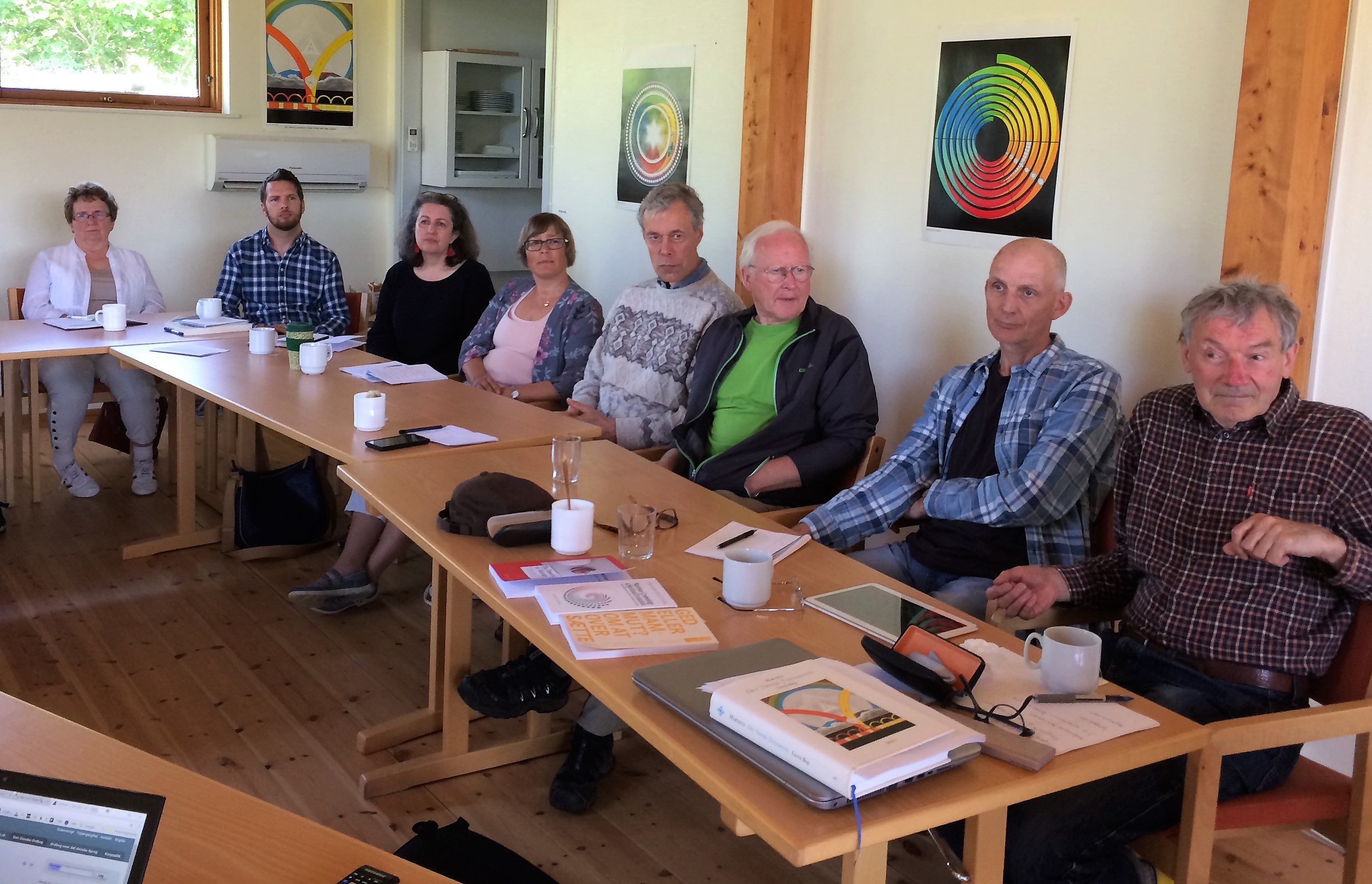 In May 2018 Mary McGovern and The Martinus Institute organised the third Translators' Week at the Martinus Centre, Klint, Denmark. The purpose of the week was to give the institute's translators, language consultants and proofreaders the opportunity to attend a series of lectures on translating, to develop mutual friendship and cooperation, and to work in the peace and quiet of the centre, away from the many duties of daily life. Twenty-one people, representing 11 languages, the institute's publishing house and the institute's international IT service, attended.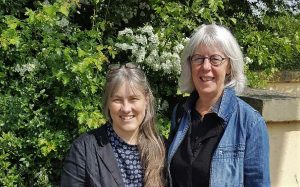 In this episode Pernilla Rosell interviews English translator Mary McGovern about the Translators' Week and her own experience of translating Martinus's works. Mary provides some insight into the translation process and describes the translation group's desire to make Martinus's world picture available in as many languages as possible. They see the translation work as a contribution to understanding ourselves and the world around us.
This podcast was recorded by Pernilla Rosell and Mary McGovern at The Martinus Institute, Copenhagen, Denmark on 19th May 2018. Music composed and performed by Lars Palerius.
Below, you'll find some more photos from the Translators' Week 2018.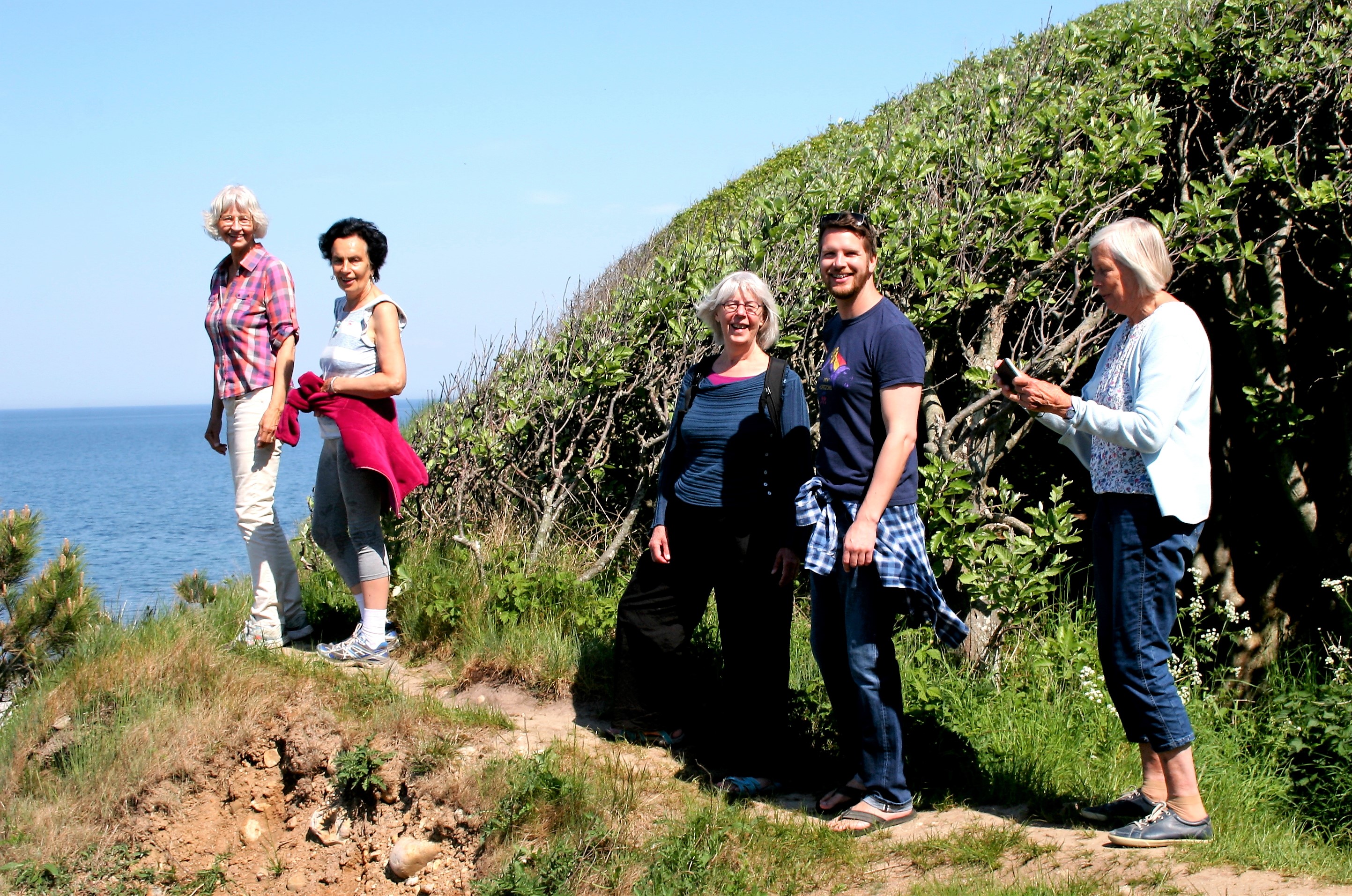 Associate Professor Henrik Gottlieb (Copenhagen University) gives a lecture about decoding and translating Danish compund nouns.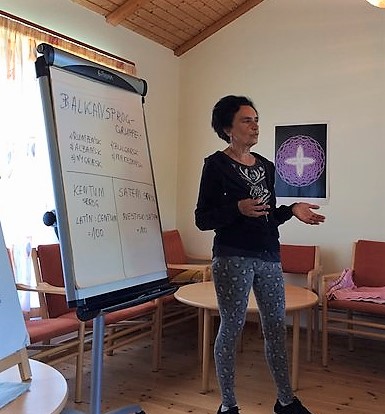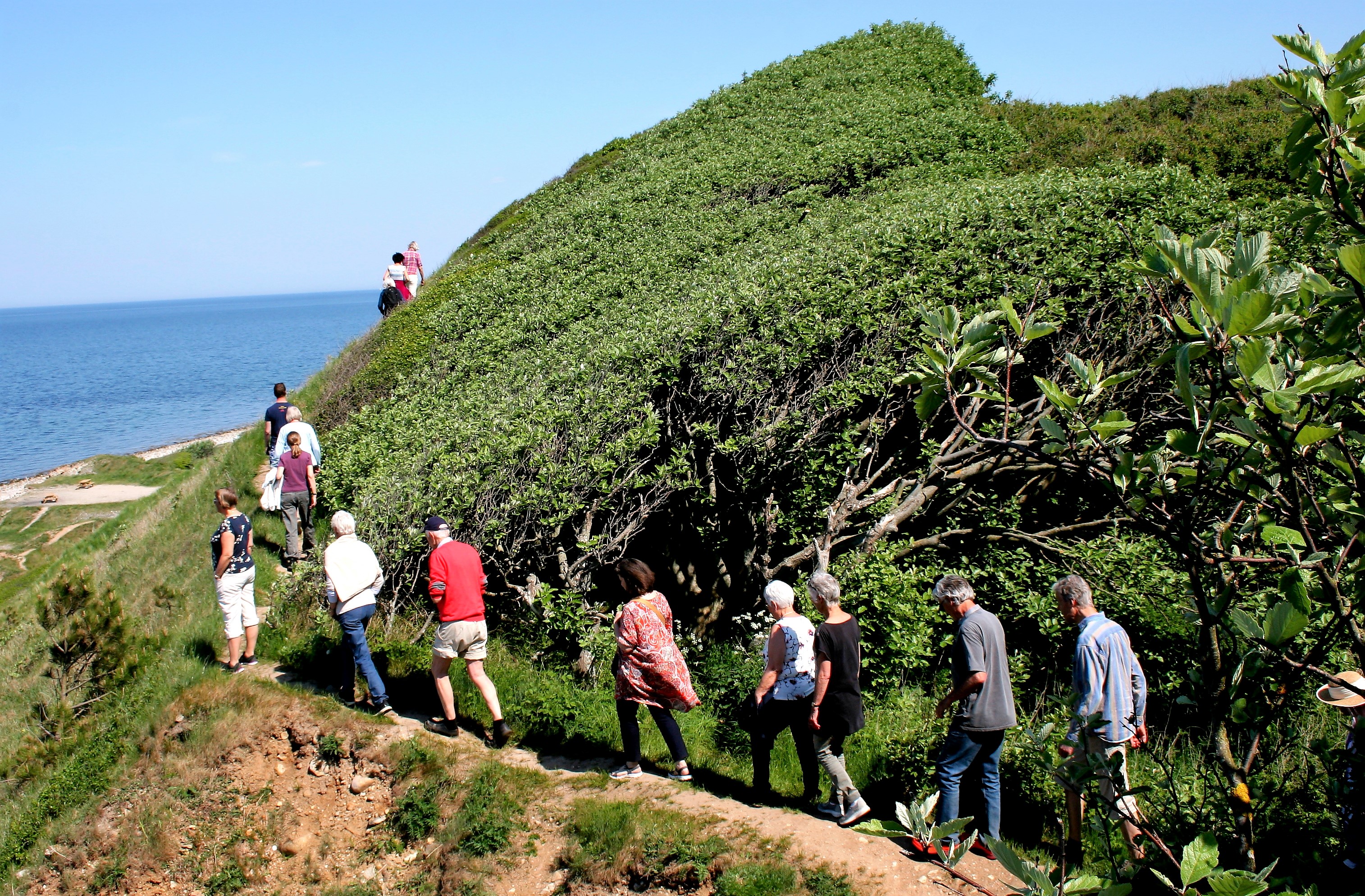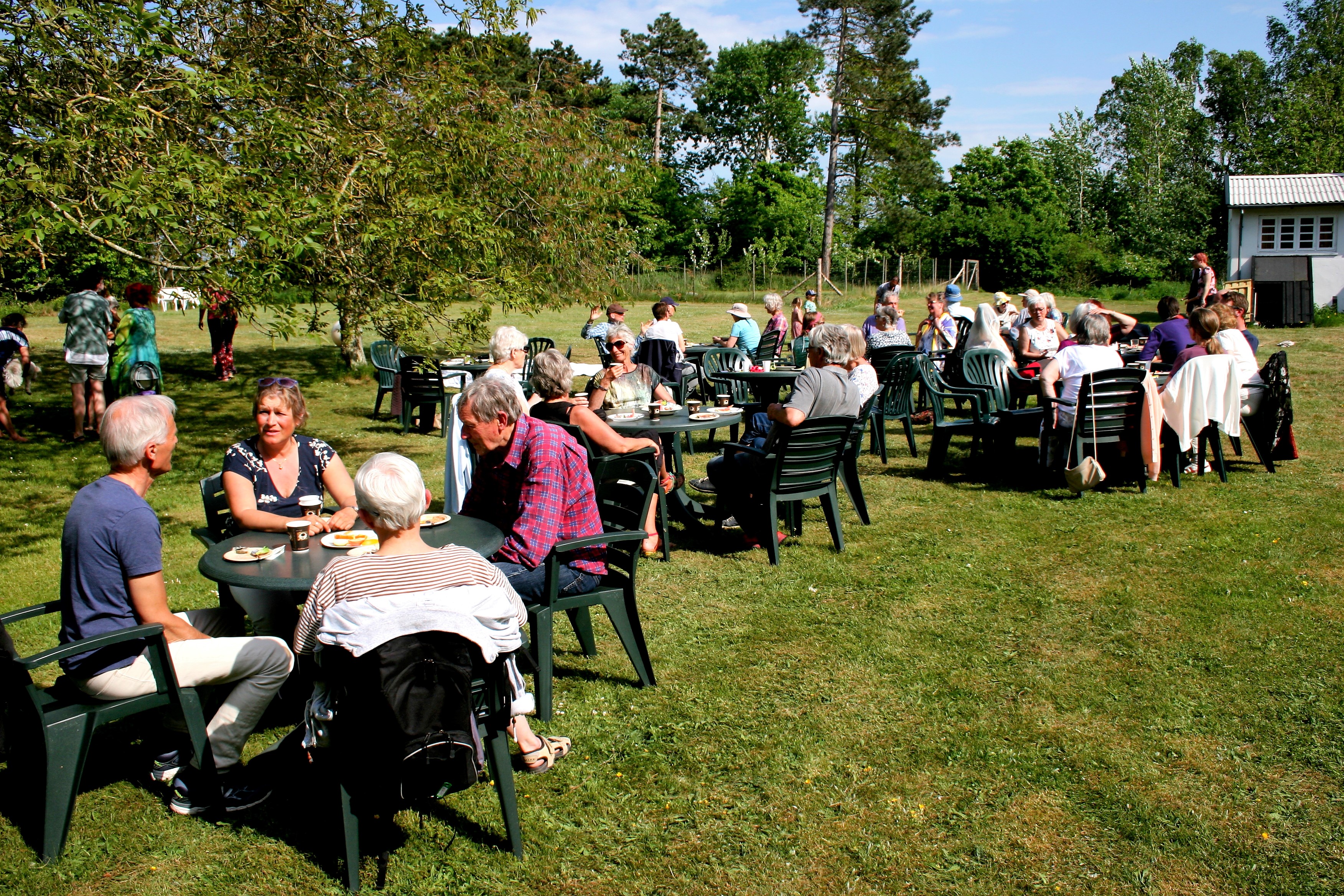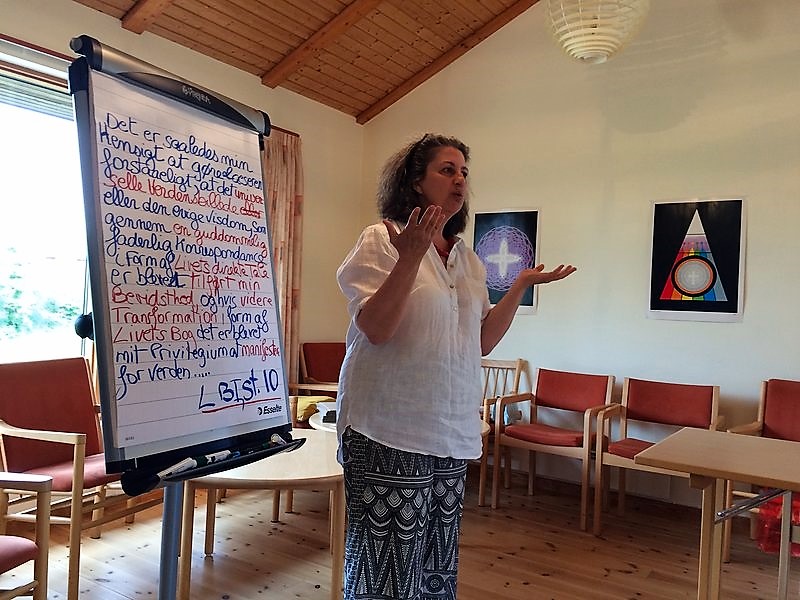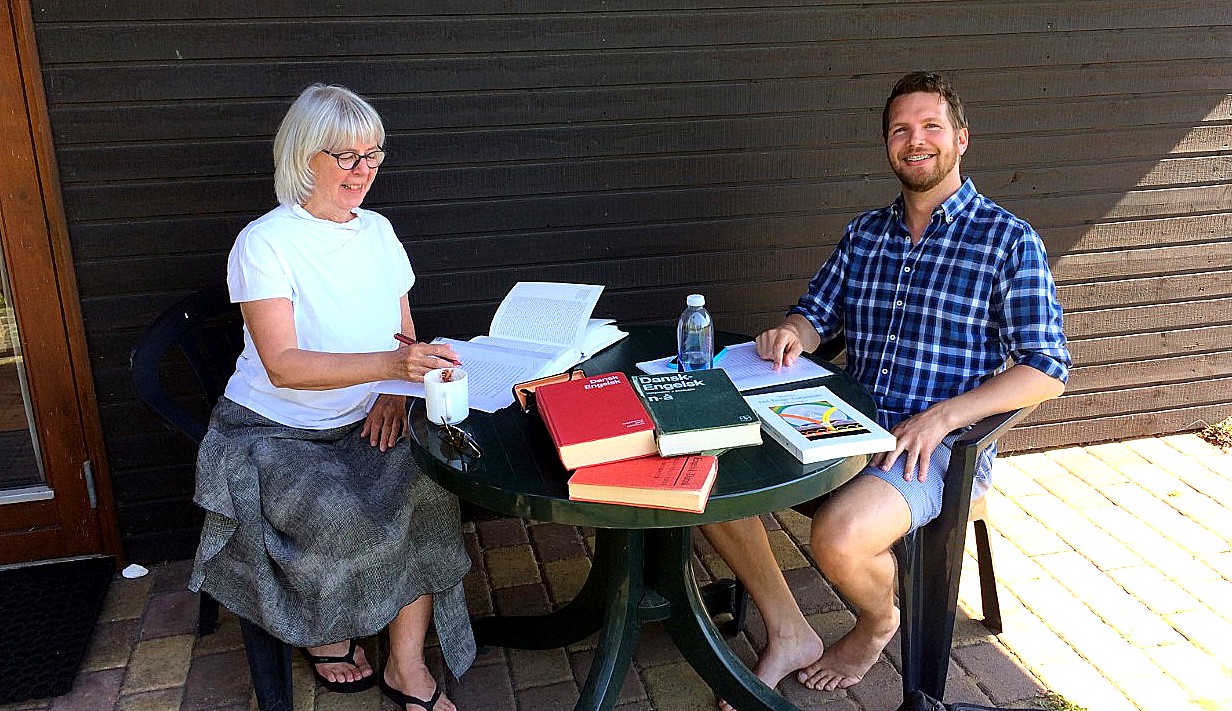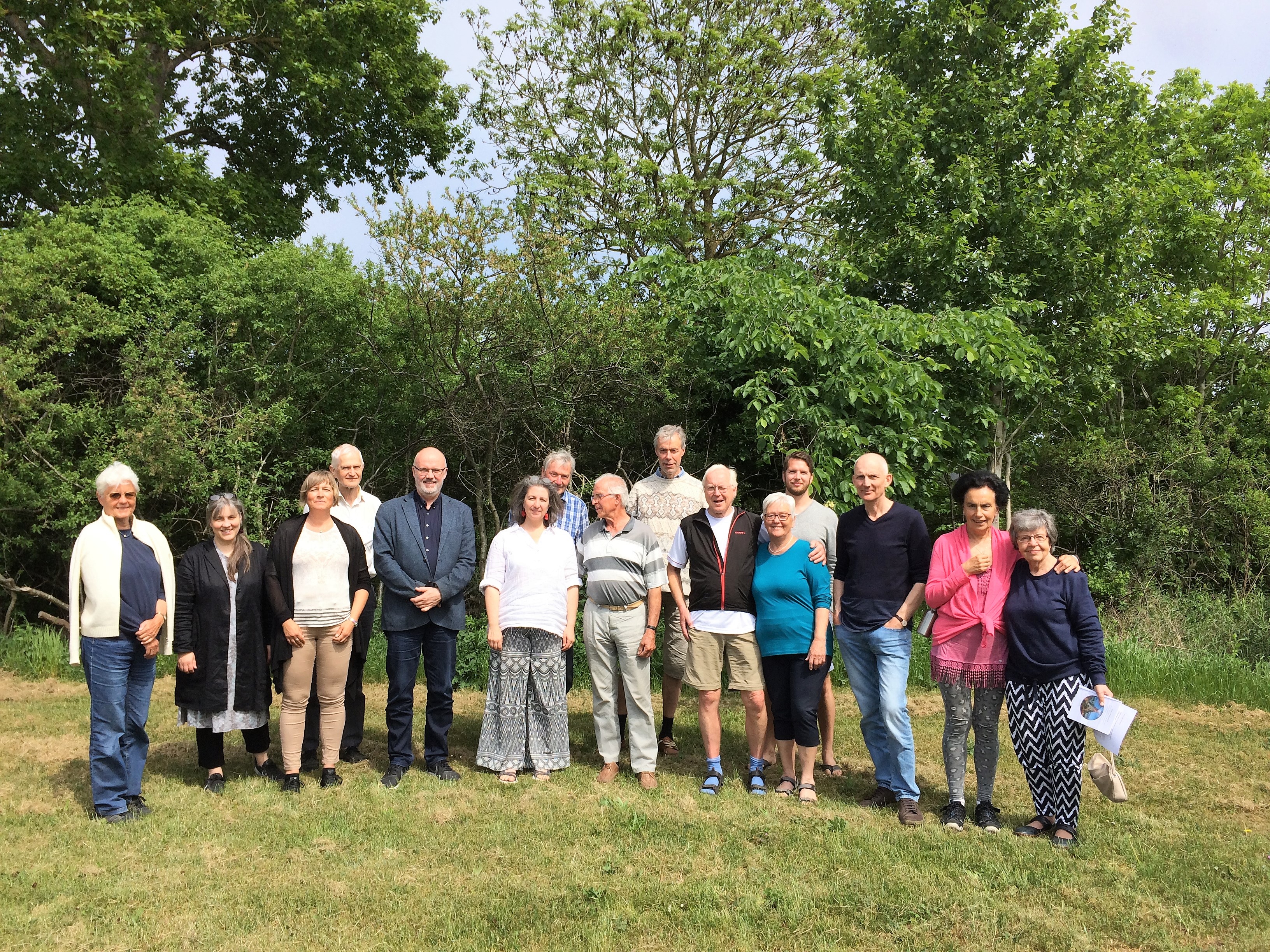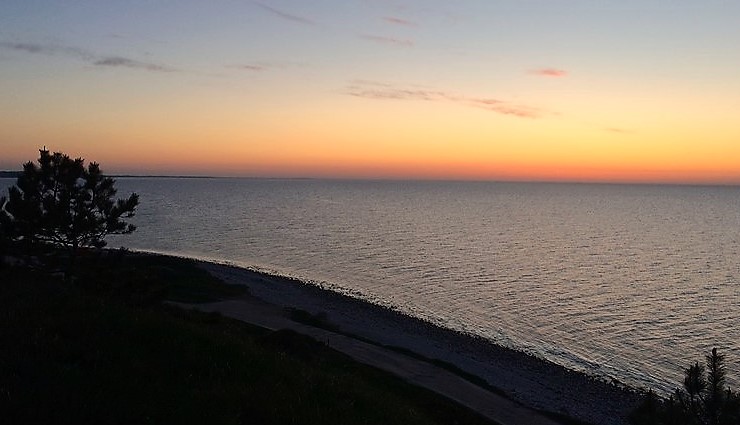 Martinus's literature is available online on the Martinus Institute's website: The Martinus Institute. Here you can also find information about the international summer courses at the Martinus Centre in Klint, Denmark.